Posted on June 7, 2018 at 4:24 pm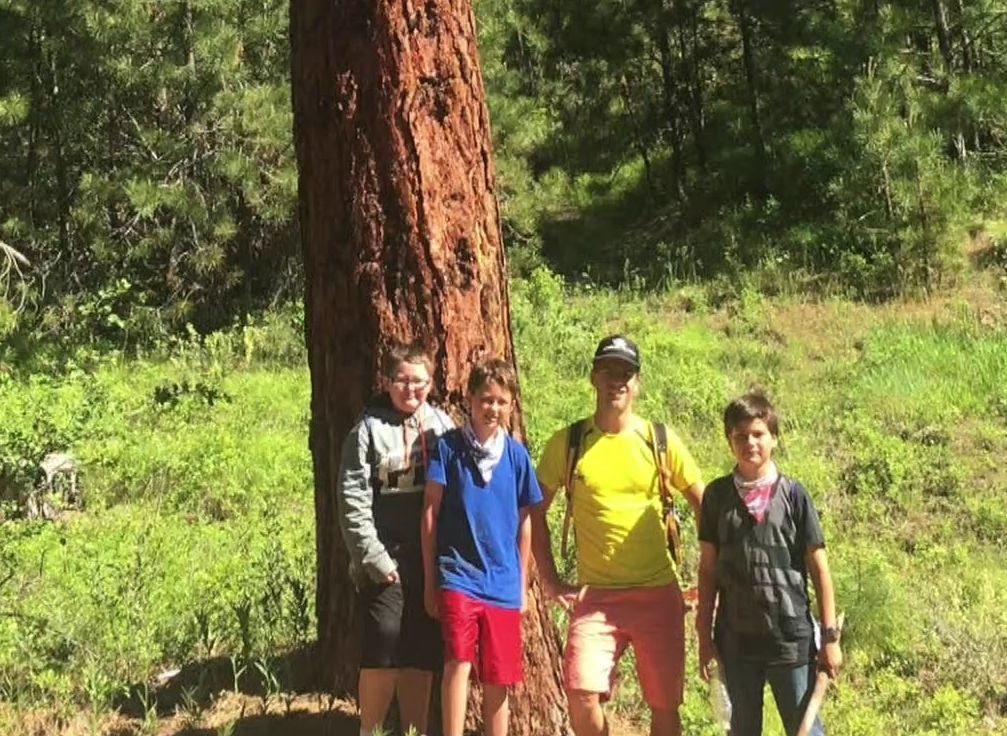 Forty children, mostly ages 11 to 15, who have been affected by domestic violence will leave Thursday for a camp meant to help them cope and grow past those experiences.
Those who attend this year's Camp Hope America-Idaho have been affected by sexual abuse, physical abuse or witnessed violence in some way, said Criselda DeLeCruz, director of the Family Justice Center. The Nampa Family Justice Center is sending the 40 attendees to the camp. They've been seen at the center and were referred to the program to attend the camp at Trinity Pines in Cascade.
In the past three months, children have been witnesses to two tragic domestic violence situations. Children were reportedly taken away from the scene of a house where a murder-suicide left Ian Stone and Jaclyn Zabel dead on May 29. In March, a 22-year-old mother, Kymberlee Larsen, was killed by her child's father. Larsen's mom and sister were seriously injured during the attack but survived. None of the three children at the house was injured.
DeLaCruz said camp attendance this year shot up from 30 to 40 attendees.
She said she does not think this correlates to an increase in domestic violence situations occurring more often.
"It happens, it has always happened," she said.
Is it getting more media attention now? Is it due to communities growing larger? These are questions DeLaCruz said are hard to answer. She does think more people are coming forward to get help now.
During the four-day camp, the children will get to go hiking, ziplining, water rafting and learn different techniques, such as painting, to deal with stress. The activities will help them learn different avenues for dealing with trauma and give them experiences they may otherwise never get, DeLaCruz said.
"Camp Hope America-Idaho encourages youth to believe in themselves, in others, and in their dreams," a press release from the Family Justice Center stated. "We want to give youth their childhood back, and let them know they are not alone."
The Nampa Family Justice Center's Camp Hope began in 2013 as a shared camping experience in California under Camp Hope America. In 2014, Camp Hope America-Idaho was established.
According to a press release from the Family Justice Center, the vision of the camp is to help break the generational cycle of family violence by offering healing to youth who have experienced abuse. Donations completely funded the camp, which costs about $350 per child, DeLaCruz said.
Emily Lowe is the public safety reporter. Follow @EmLoweJourno on Twitter
Posted on June 7, 2018 at 4:24 pm